We produce transformative results for your organization's most valuable asset- your people, equipping them with enabling attitudes and skills. From frontline workers to CXOs, we provide myriad learning programs that elevate individual and organizational capability. We bring the X factor by leveraging mythology, history, and integrating wisdom from the east and the west. Contemporary research and our insights from the lives we touched contribute to our training programs, developmental workshops, human laboratories, and motivational talks.
Inner Transformation
Behavioral Change
Leadership Capability
Inner Transformation
The change that happens within has an impact far-reaching than the one brought about by external stimuli. A quest for self-discovery, realization of true meaning and uncovering one's hidden potential require inner transformation. Unlocking one's potential, in the absence of a sounding board can be trying. Finding the right path becomes easier with a catalyst or a marg-darshak. You need that 'extra' and this is where Potentia comes in. Our interventions carry double-loop learning, we gain with every interaction, and evolve continuously. Most importantly, we follow an inside-out approach, preaching only what we practice.
Behavioral Change
High performance teams display interpersonal sensitivity, willingness to collaborate and emotional maturity. These behaviors are enabled by the organization's culture. Behavior leads to habits, habits to character and character creates winning organizations. Across industry segments – be it a start-up, an emerging company or a stable organization, our suite of development programs provide customized offerings addressing an individual's needs. Our facilitation supports technology-enabled handholding that sustains much beyond the classroom.
Leadership Capability
Managers directly impact resource mobilization, enforce discipline, derive high team productivity, and achieve their companies' targets. Often, the difference between an organization's accomplishment and failure lies in its managers crossing the threshold to leadership. Sometimes the task-obsessed managers need to transcend and look beyond short term benefits, to delight customers, engage workforce and champion innovation. We add meaning to companies riding the change, using a science that nurtures people leadership. From achieving aggressive sales to cultural transformation, a leader must bring the art of leadership to the fore. She should be able to convert every employee into a contributing member and not just reduce them to a cog in the wheel. A professional groomed at Potentia institute lifts up the spirits and ensures that every troupe member feels valued. Our programs help managers traverse the vicissitudes of their context/ roles to launch into the next orbit- be it the frontline managers interfacing with customers or the CXOs responsible for bottom-line or a CEO with penchant for customer-centricity.
×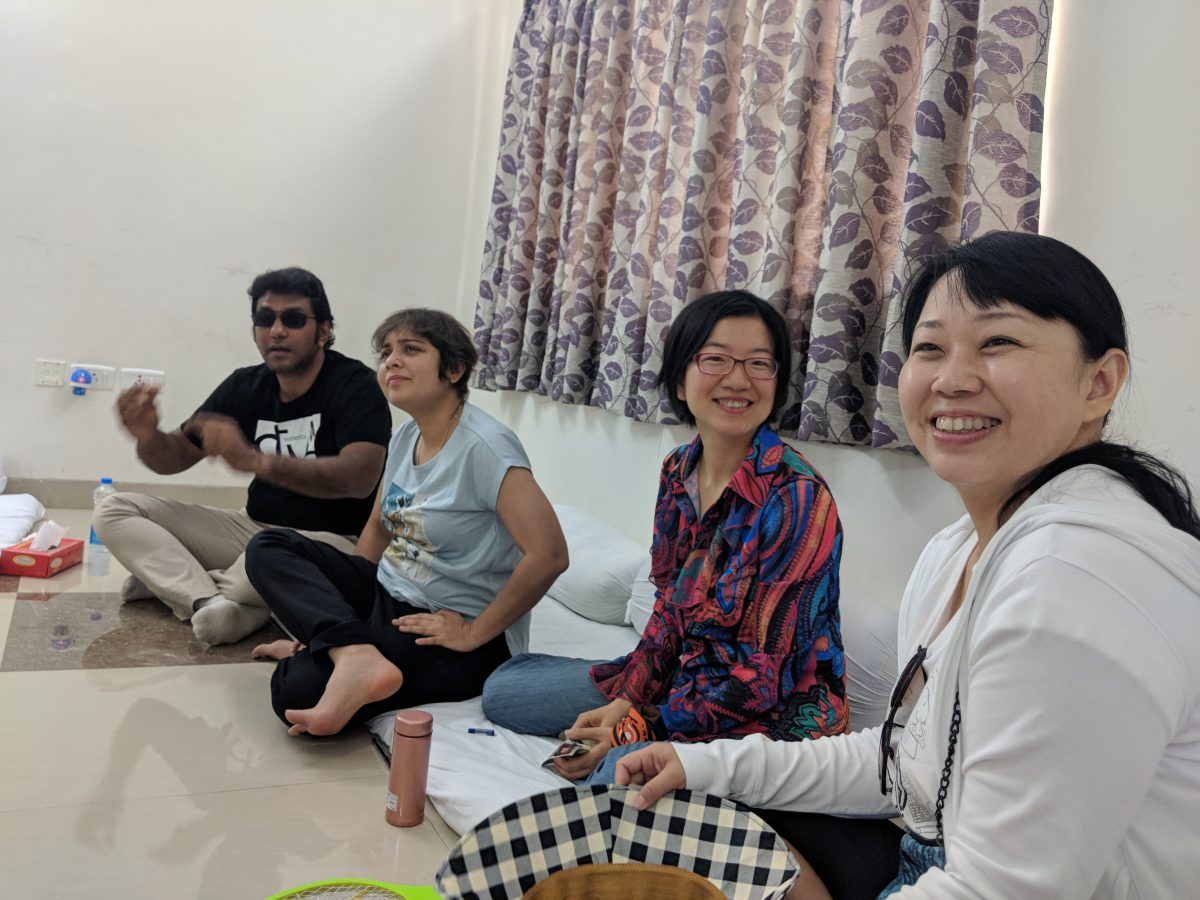 Leadership Laboratory
A profoundly experiential human interaction lab, where participants as a group of around 10-12 participants work together along with facilitator(s) to learn about the human processes. This engagement  contributes to self-discovery, interpersonal effectiveness, and rewarding group-working.  As a leader, people may be deriving satisfaction in the work-sphere or outside (as a parent, head of family, social group etc), this program is bound to put them in touch with the additional elements of joyous life, fulfilling work and success that one can be truly proud of. This program helps one get in touch with who they are and who they can be.
The facilitators' focus on 'here and now' helps create a climate for learning wherein the group uses each other as a resource to derive insights.  Even though apparently there's no predetermined agenda, the process helps everyone discover more about self, their strengths, and styles; influence/ impact of their behavior on others and vice-versa.
Brochure
×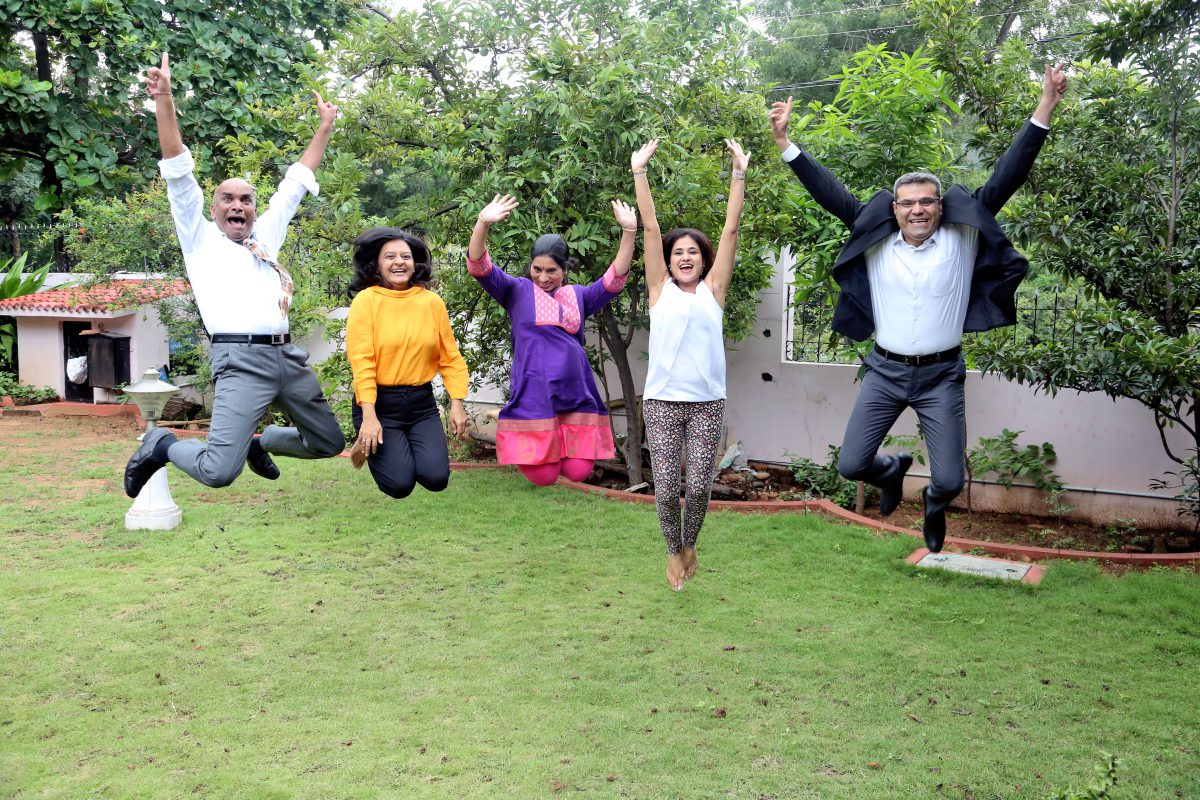 Achievement Motivation
An intensely experiential 2-day program, it is designed to motivate participants to aim for excellence. It helps them understand their own motivational needs, identifies their mental drivers and helps them isolate and tackle their barriers to achievement. This program has been used to stimulate people to enhance their need for achievement and shake them out of their comfort zones, propelling them to take up new challenges and gear up for change.
The drive to achieve results is a deep-seated motive that energizes behavior towards the goal. High achievers challenge self and the organization by setting high expectations and overcome obstacles to achieve results.  It is about reducing dependence on external motivation and rediscovering one's own intrinsic drive to achieve.
It is based extensively on David McClelland's seminal work on Achievement Motivation and uses an inside out approach.
Brochure
×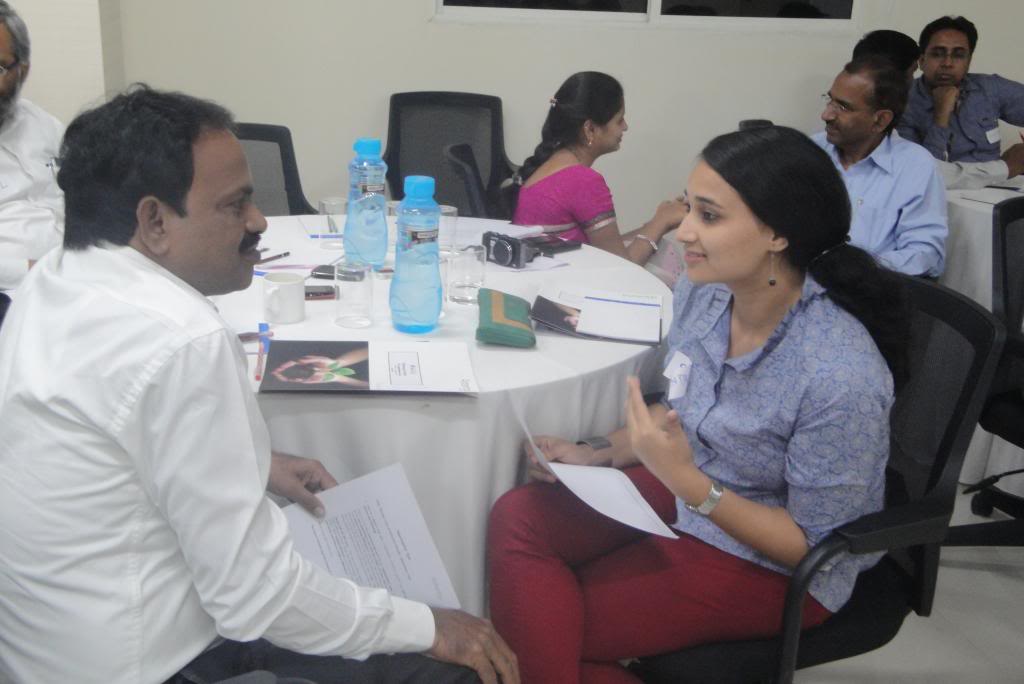 Appreciative Inquiry
'Appreciative Inquiry for Synergy' is designed as an intensely experiential workshop that provides a personal, deeply meaningful experience of AI (Appreciative Inquiry).  It facilitates :
Participating leaders to discover each other's strengths, value the positive intent and connect with one another on a platform characterized by mutual respect
Allow oneself to open to his/ her best self, envision possibilities and find a deeper commitment to unlock their true potential
The basic approach of AI is to leverage strength and accentuate the individual potential. AI has been extensively used in recent decades to foster change at individual, interpersonal and organizational level.
Brochure
×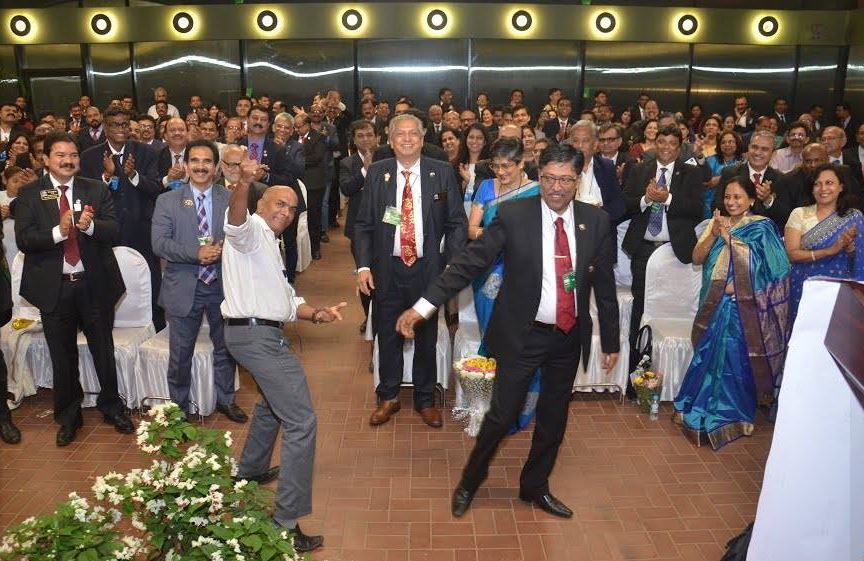 Stop Look and Go
Motivational talk focusing on Enthusiasm is a fun filled, straight forward, hard hitting, energetic & enthusiastic experiential program (though in the classroom) is thought provoking hence thought transforming (from thoughts come actions).  It is said "Skill without Will Equals Nil".  By the end of this session the participants will start exhibiting their "will" by:
Taking ownership & be accountable
Coming with solutions rather than problems – stop complaining
Collaborating & cooperate with one another
Having an attitude of gratitude & will enjoy coming to office everyday
Thinking BIG & go the extra mile.
Exhibiting energy & enthusiasm and have a positive mental attitude.
×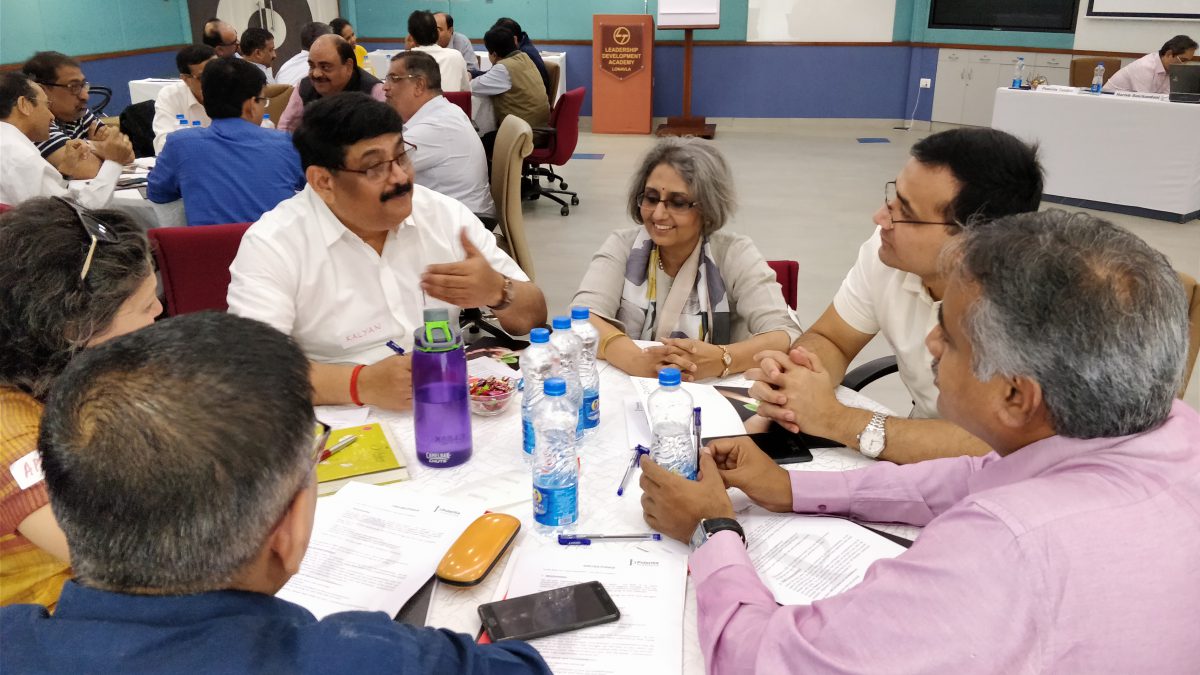 Emotional Intelligence
Research has now well established that a person's EQ (emotional quotient) is more important than their IQ and EQ certainly is a better predictor of success, quality of relationships, and overall happiness. We offer an intensely practical 2-day program designed to accelerate the practice of emotionally intelligent leadership. Potentia's Emotional Prosperity (PEP) model has been evolved on the basis of ground-breaking research and leadership development of over 1000 professionals (including 200+ CXOs) across geographies over past decade. This program identifies the ten dynamic emotional elements that distinguish outstanding leaders from others. It then uncovers the building blocks that drive outstanding performance & provides a systematic blueprint for building EQ & leadership skills. Each element is dealt in detail & participants get hands-on experience on ways to enhance it. Participants will gain insight about themselves and master tools they can apply to make their personal and professional spheres more effective, satisfying, and successful.
Brochure
×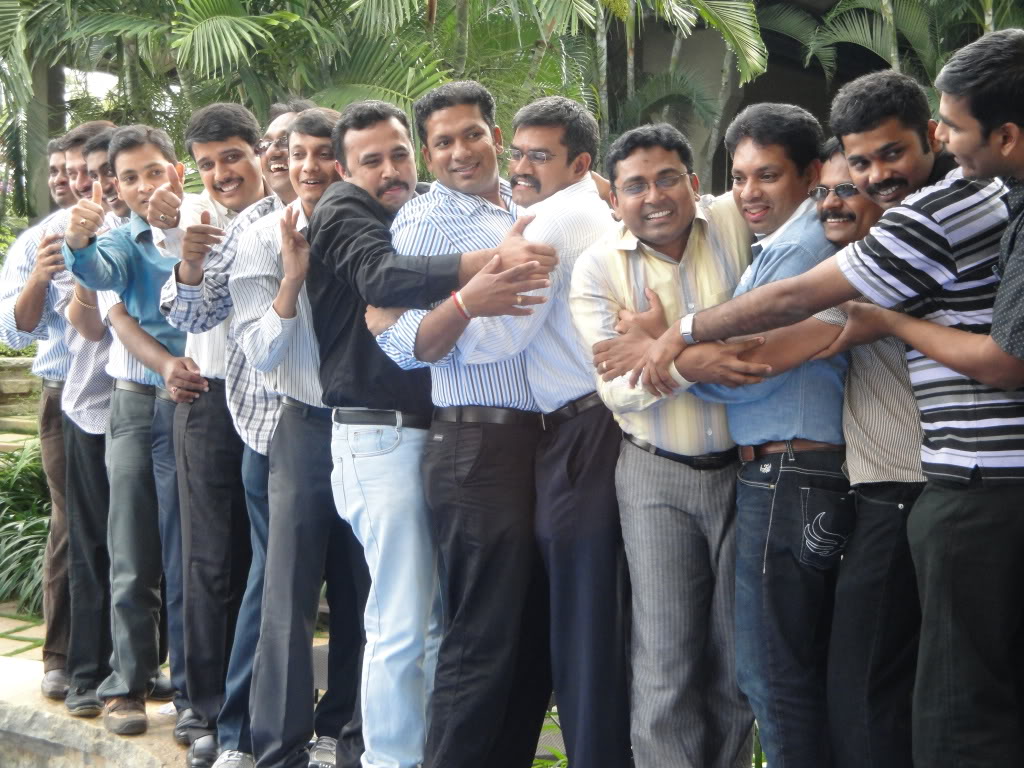 Generative Collaboration
A much sought after, 2-3 day (preferably offsite) program for managers aimed at enhancing collaboration between different functions/ verticals.  Often the deficit of collaborative working, complimentary support and inter-personal gaps lead to organizational agility getting compromised – be it customer centricity or turnaround time or employee morale.
The program results in increased self-awareness and improved interpersonal skills and more importantly higher collaboration amongst different functions/ verticals (e.g. Manufacturing, Sales, Finance & Quality or Delivery, Design, Quality & Sales etc.) in an organization.  This has been used across several leaders and organizations and has impacted the participants' personal as well as professional lives.
Brochure
×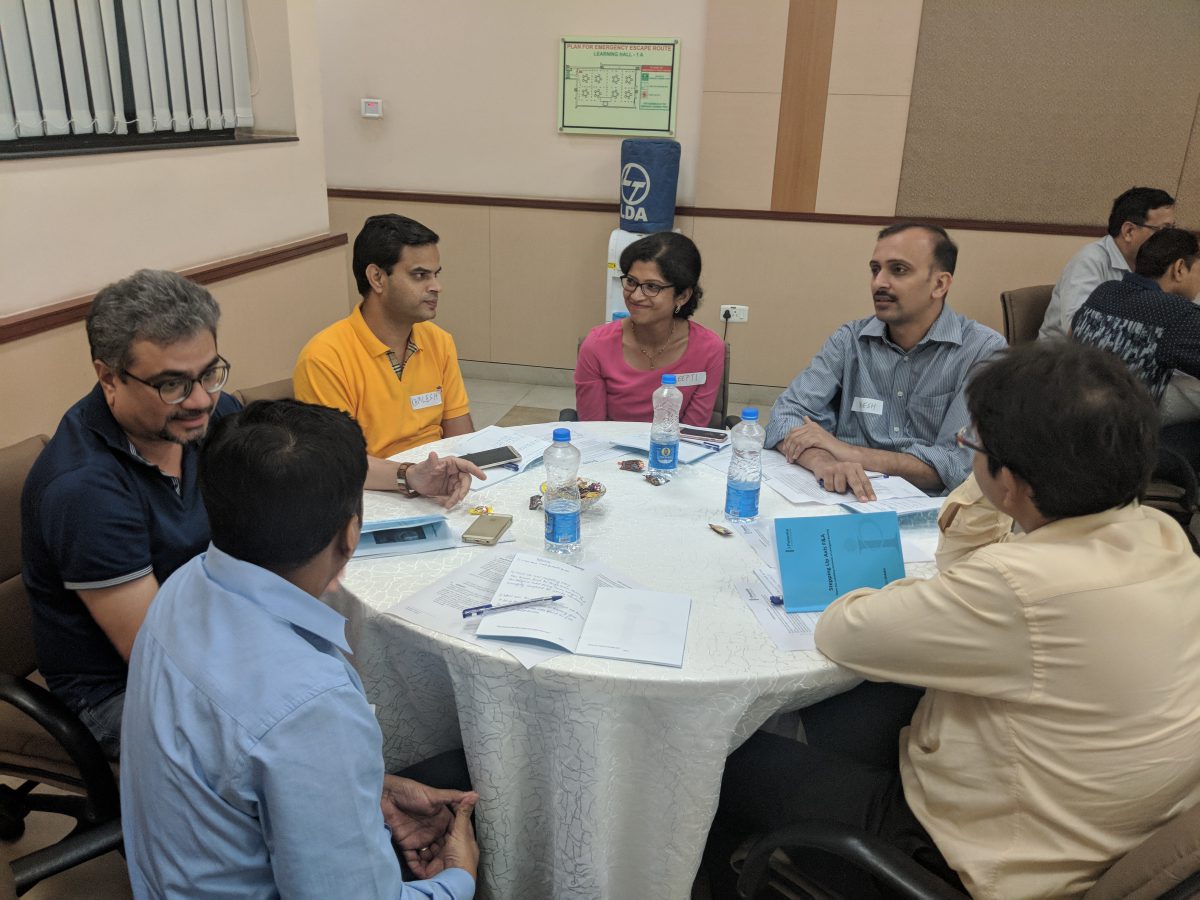 Malgudi Express
Malgudi Express is a day-long simulation that exposes participants to various facets of life.  A microcosm is created where participants experience a different world, its constraints, and its outcomes.  Decisions in the real world have always to be taken with imperfect information and the consequences handled.  So too is the case in Malgudi Express.  Each participant leaves with his or her own set of unique experiences and learning which become deeply entrenched in the mind.
Various angles of life and business are brought in through the simulation and the participants handle these to the best of their abilities.
Brochure
×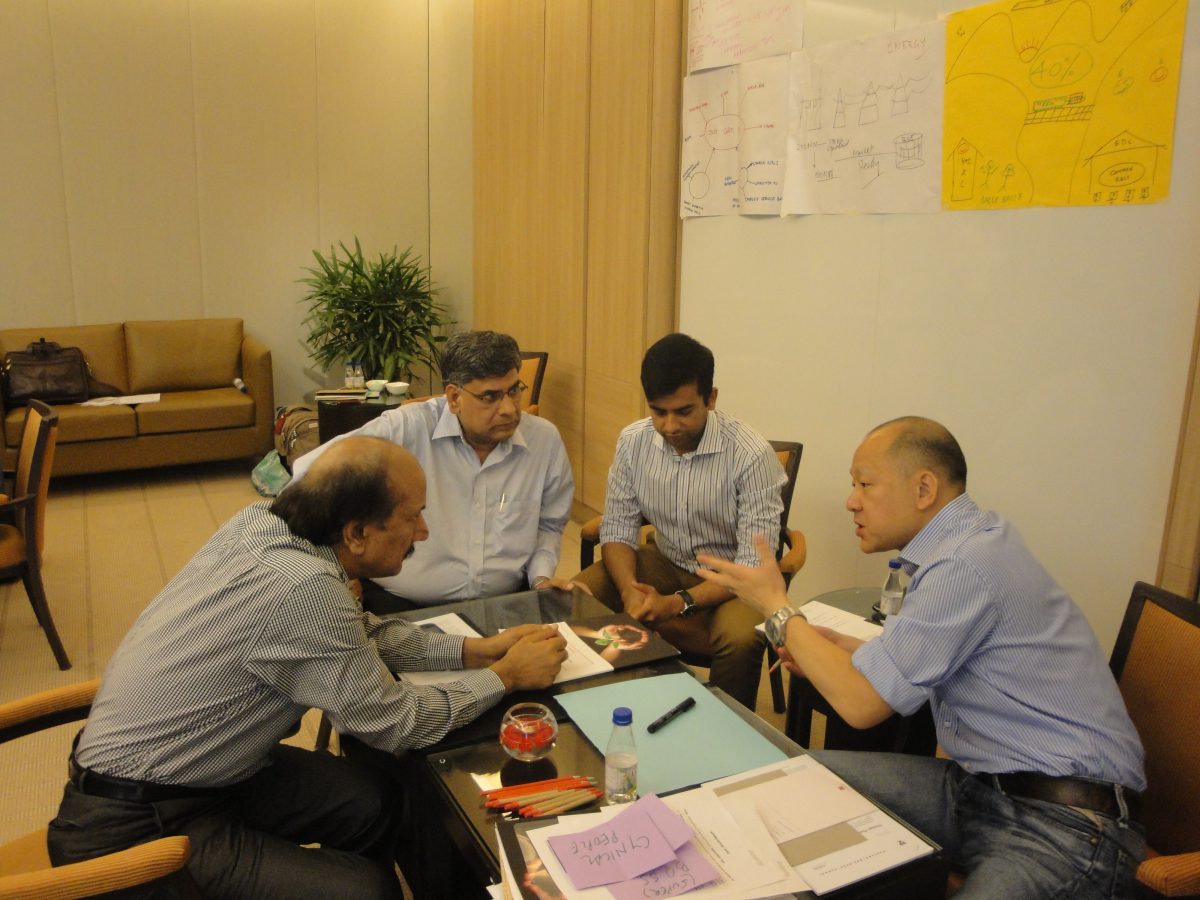 Science of People Leadership
The most critical aspect of a manager/ leaders' work is leading people; this includes maintaining interpersonal relationships, managing stress, giving feedback and collaborating with others. The success of all this, is less determined by the technical work they do but more by how they steer the team towards the common goal. The natural progression of one's career is  based on their performance as an individual contributor however, the challenges in the team leading role are very different.   Dealing with these challenges,  managers usually learn from experience, trial and error and what they see their own managers do. This journey can often be slow and arduous leaving them more uncomfortable and stressed. Our "Science of People Leadership" program helps them seamlessly transition into these roles by allowing to learn the science and art of managing people by simulating various challenges of their role and learning about well researched frameworks to apply in these situations.
Brochure
×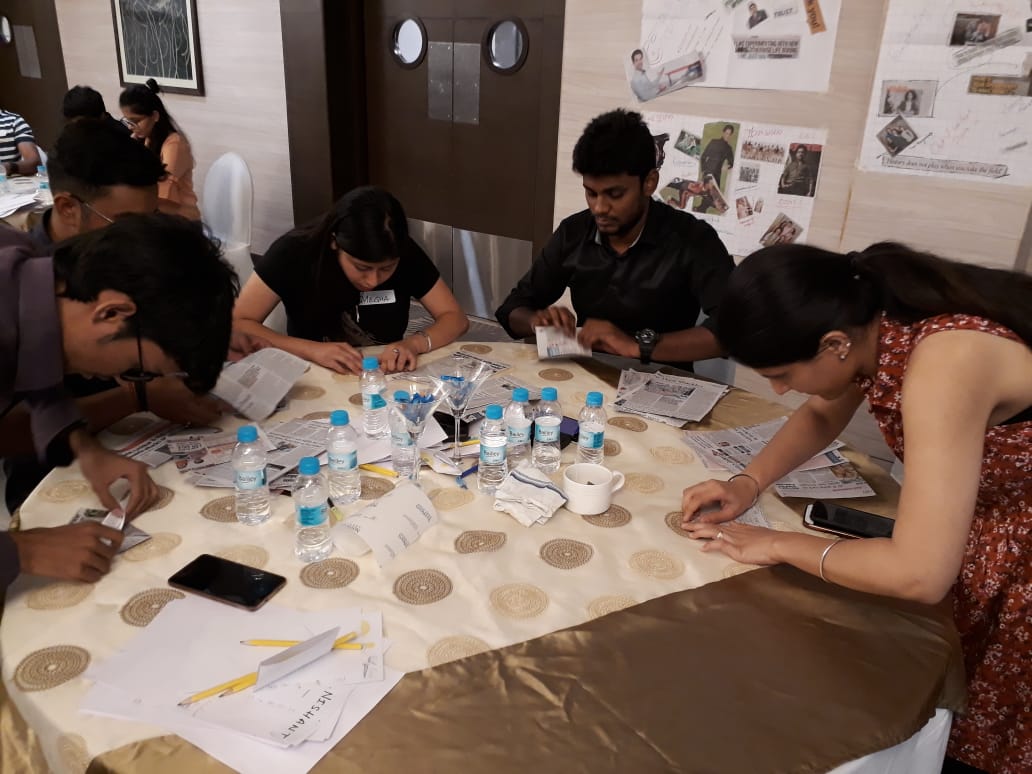 UBIKA
Life changes for 'A First-time Manager'. The previous non-negotiable of proficiency in technical/ functional competencies changes to behavioral readiness and people skills. Often, young managers struggle to transition to the newer role demands. To help you tide through this perennial problem of seamless transition, our unique program called UBIKA, is the tested and tried answer. It has all the essentials to prepare and support through the journey of becoming a People Manager. Typically offered as a four-module program, spread across 60 days, it can be customized to meet the Organizational context, It covers fundamental managerial skills – Thinking strategically, Managing self and others, Communicating Effectively and Leading others.
Brochure