Abhijeet Harne, Associate Manager, GGK summarizing the impact of UBIKA program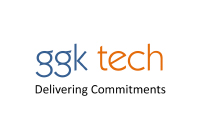 ...this program acted like a spark to ignite the fire within me. At times we get complacent, content with what we are doing... this program acted as a catalyst to bring in the change in me.
Shreeram Ranada, Ultratech Cement Ltd appreciating Stop-Look-Go program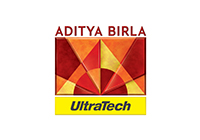 Stop-Look-Go is a really phenomenal program  conducted at all our locations. The program was a transformative experience that enabled participants to re-assess priorities and ways of thinking, it got an amazing response from our employees as well as partners.
Deepti Radkar, Vice President, Axis Bank commenting about Team Building program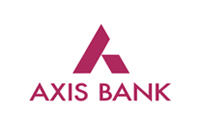 An energizing day well spent with Roma and Suresh. Broke the rut and opened our minds wide. Andar ka Hanuman ko jaga diya!
Ashim Debnath, Adani Group appreciating the program on 'Planning for Project Performance'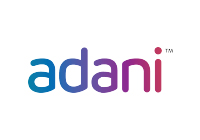 A superb, interactive session, well developed & presented. Very helpful in dealing with everyday situations if practiced & implemented.
Sameer Wable, General Manager-HR, Mahyco grow appreciating the HRBP program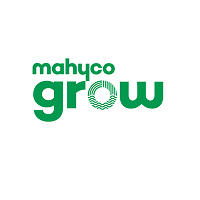 Thanks, team potentia to organize such an interesting event. This was very relevant in the present business environment and will definitely help me as individual to understand business better and add value to the business I am in . These kind of initiatives I feel also help HR fraternity at large because you are creating a talent which thinks business like and add real value to business and to the society at large.
Aliza, Mentor, Suchitra Academy commenting about Appreciative Inquiry program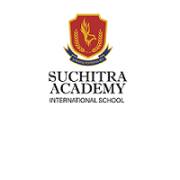 In a world moving at the speed of light, this program makes you stop, feel, think and act in a way that you can add substance to your being. It helps you see beyond the boundaries of what I want to what is in the best interest of everyone.
Ashish Kumar, Chief People Officer, Best Seller summarizing the value added by Team Potentia
"Potentia has added immense value in works related to HR Systems at Bestseller... the performance management system and HR Policies articulation  by Potentia are practical and support alignment between goals, management philosophy and people action... they have over stretched and delivered on tight timelines on certain occasions... will continue to have Potentia as a trusted advisor"
M.Jaya Prakash, Construction Manager sharing his experience after attending the Leadership Laboratory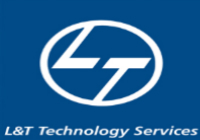 "I thank everyone who worked for formulating such an effective and impactful training program. It really hits hard on our reality. It proves that I am not the person that I have been thinking for all these years. It brought out the real person in me and now it is my turn to polish that real person in me. I feel very relaxed and blissful after the program."
Abhishek Kukreja, Associate Manager, Adani Group sharing his experience on 'Art of Giving Feedback' program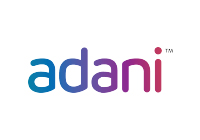 It is a great learning experience and knowing the fact how feedback effects the person on a long term.
Harish Gupta, Country Manager, VFS Global commenting about Emotional Intelligence program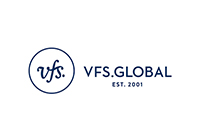 Emotional intelligence is the buzzword for common sense but as we all know, common sense is not very common. This program is an excellent platform to enlighten today's and tomorrow's leaders. The world is very dynamic & constantly changing. In this scenario it is very critical for leaders to be aware of their inner selves, emotion & the feeling of others as this is how people want to see their leaders.
Mohammad Minnatullah, Manager HR at KEUS commenting about UBIKA program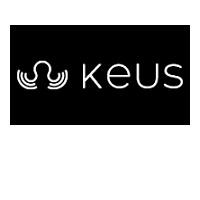 I really love the way the program is designed and delivered... the content is awesome... I could not move out of the chair for even a minute while I was attending the session... Powerful presentation with amazing examples and  a fully engaged session.
Lija, Assistant Manager, BNP Paribas Mumbai commenting about Science of People Leadership program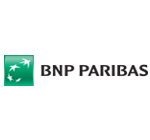 Thank you Potentia for a wonderful training session. The session covered relevant topics which a new manager faces in his/ her day-to-day work life ...provided insights on how to deal with these issues and tackle them without hurting any sentiments. I have personally loved the whole session as it helped to understand things differently.