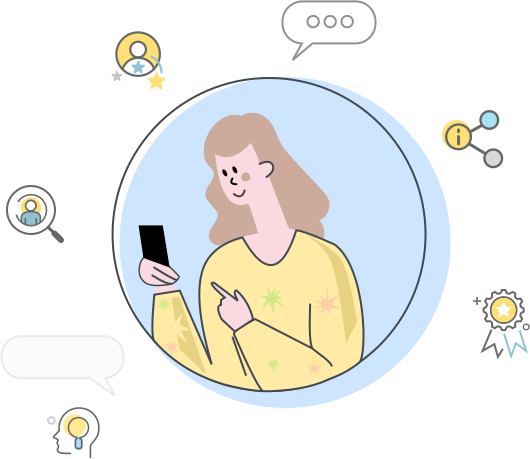 Build leadership pipeline using multi-rater feedback
User friendly and secure interface to facilitate self assessment and feedback from key stakeholders
Applications


Enhance Self
Awareness
Helps compare self assessment with feedback from stakeholders leading to better self awareness

Identify
development priorities
Ascertain the development priority index for different competencies commensurate with a leader's role and responsibilities.

Identify
HiPos
Assess and identify high potential leaders

Build leadership
pipeline
Gain valuable insights about people capabilities for growing leaders and succession planning
Case Studies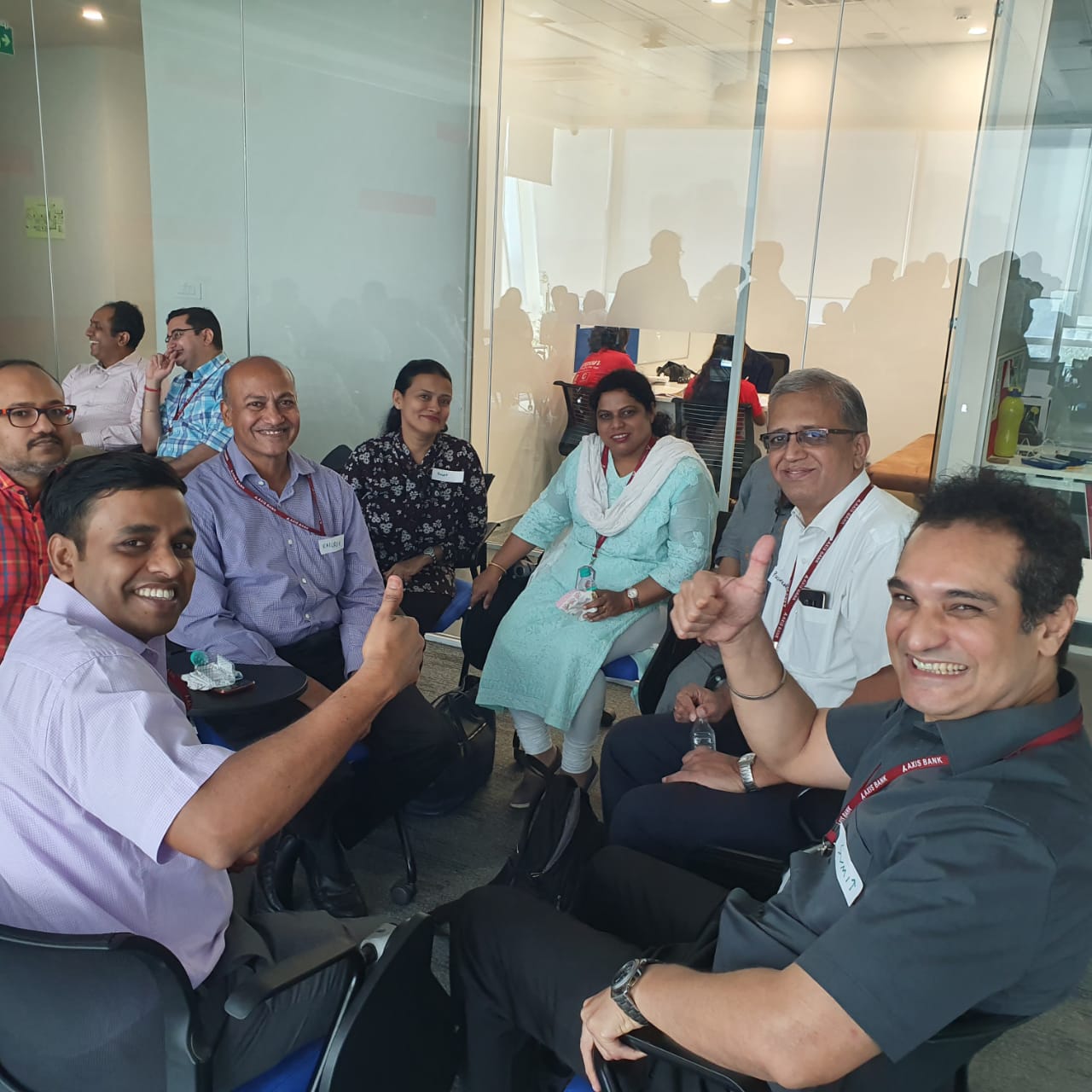 Enhancing Leadership Quotient
Backdrop: One of India's largest private sector banks, as they embarked on a journey of high growth, realized the need to move to competency-based HRM systems.  After deploying Potentia supported Leadership Practices, the need of the hour was that the top 2% of employees (the vice-president cadre) role-modeled the espoused competencies, demonstrating supportive behaviors.
Requirement: The competency map built on the meta framework of Strategic Thinking, Execution Excellence, and Customer Focus readmore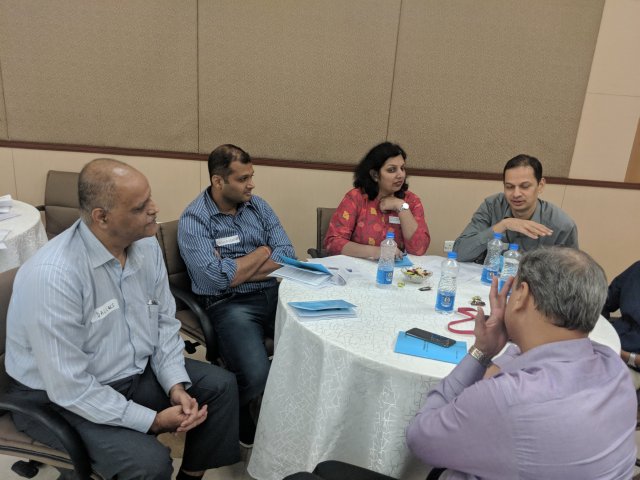 Easing the 360 feedback
Situation: A global IT company with multi-country teams with a significant presence in India needed to improve its multi-rater feedback process.
Requirement: The needs included a simplified experience, an easy-to-respond interface for culturally diverse teams spread across continents, and individual feedback.  An employee-friendly self-decipherable report (minimal need for interpretive workshops) was another requirement.
Solution: The customization features of Leadership Compass such as the embedded names/ identity pointers within the feedback statements and photographs.  The ...
readmore