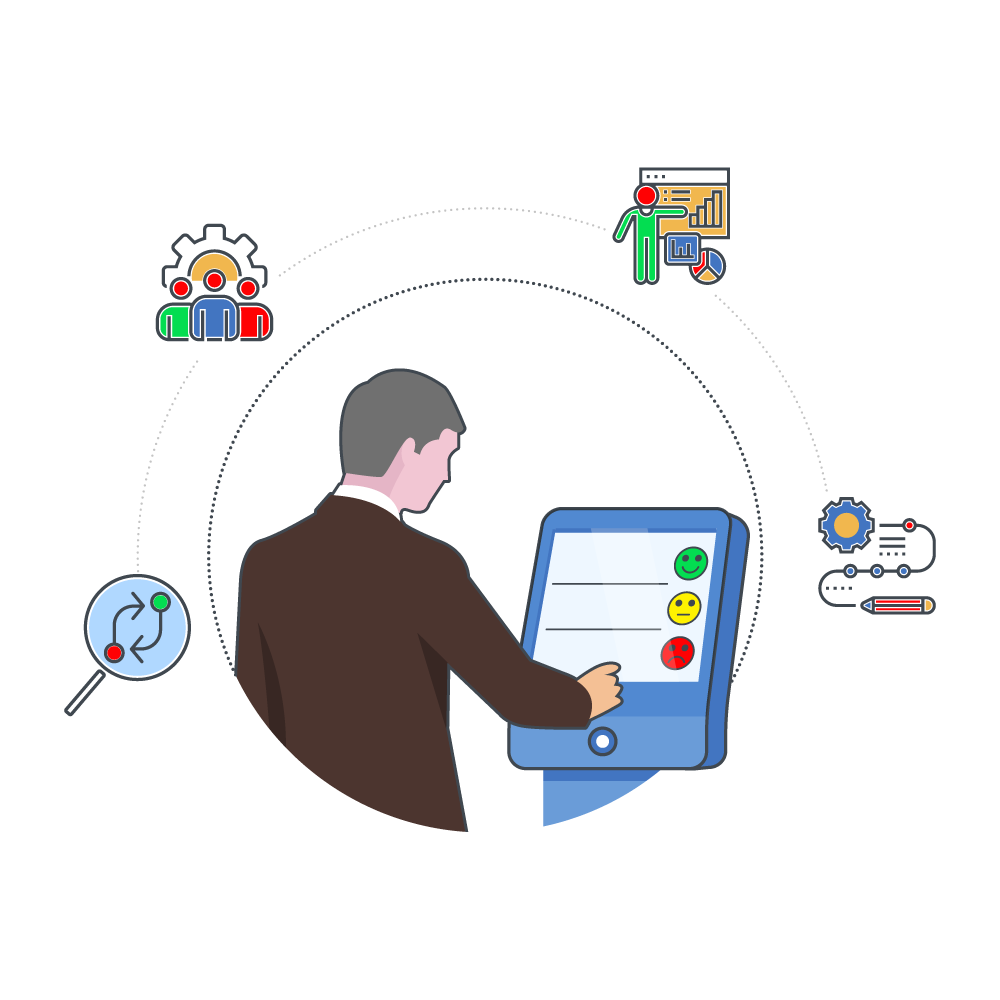 Organizational Climate Surveys
Gauge the health of your organization by measuring the level of employee pride, advocacy, loyalty, and commitment.
Applications


Establish culture-in-use and develop change readiness insights

Assess team/ department/ organization pulse

Gauge impact of policies/ practices/ programs

Calibrate efficacy of key business processes driving success
Case Studies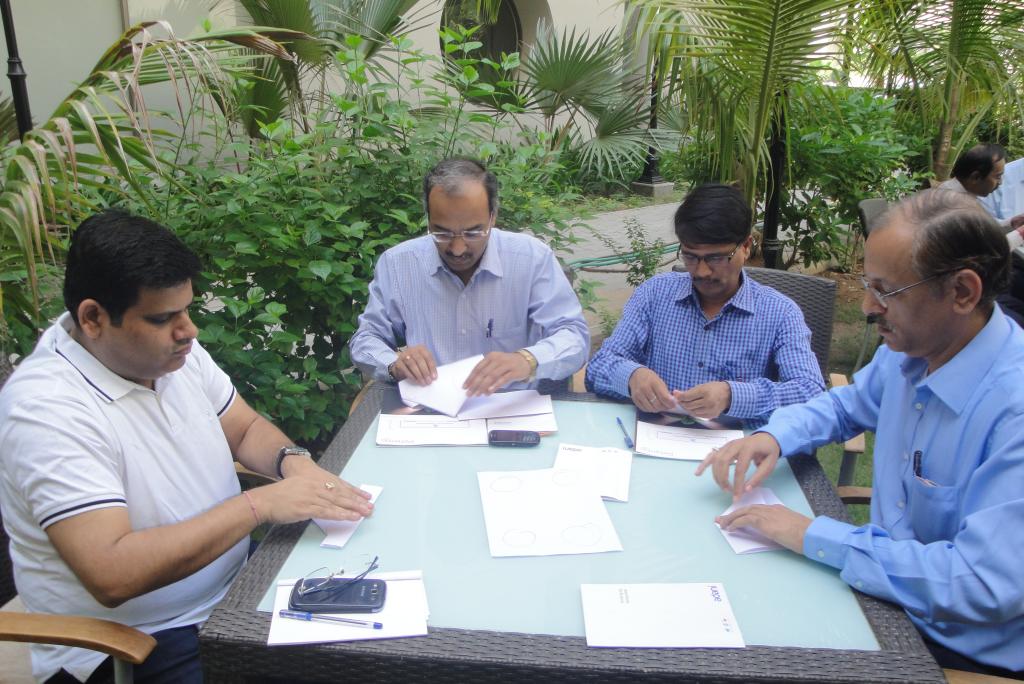 Employee Engagement
Situation:   A French multinational post acquiring an Indian company carried out organizational structure changes and introduced new policies and norms.  The impact of the changes on 2500+ employees spread across India dented the employee morale, despite top-down communication that had taken place.
The task:  The requirement was to enhance employee engagement through an atmosphere of co-creation and an enhanced sense of participation.  The remit included reinforcing the process-oriented approach of global ...
readmore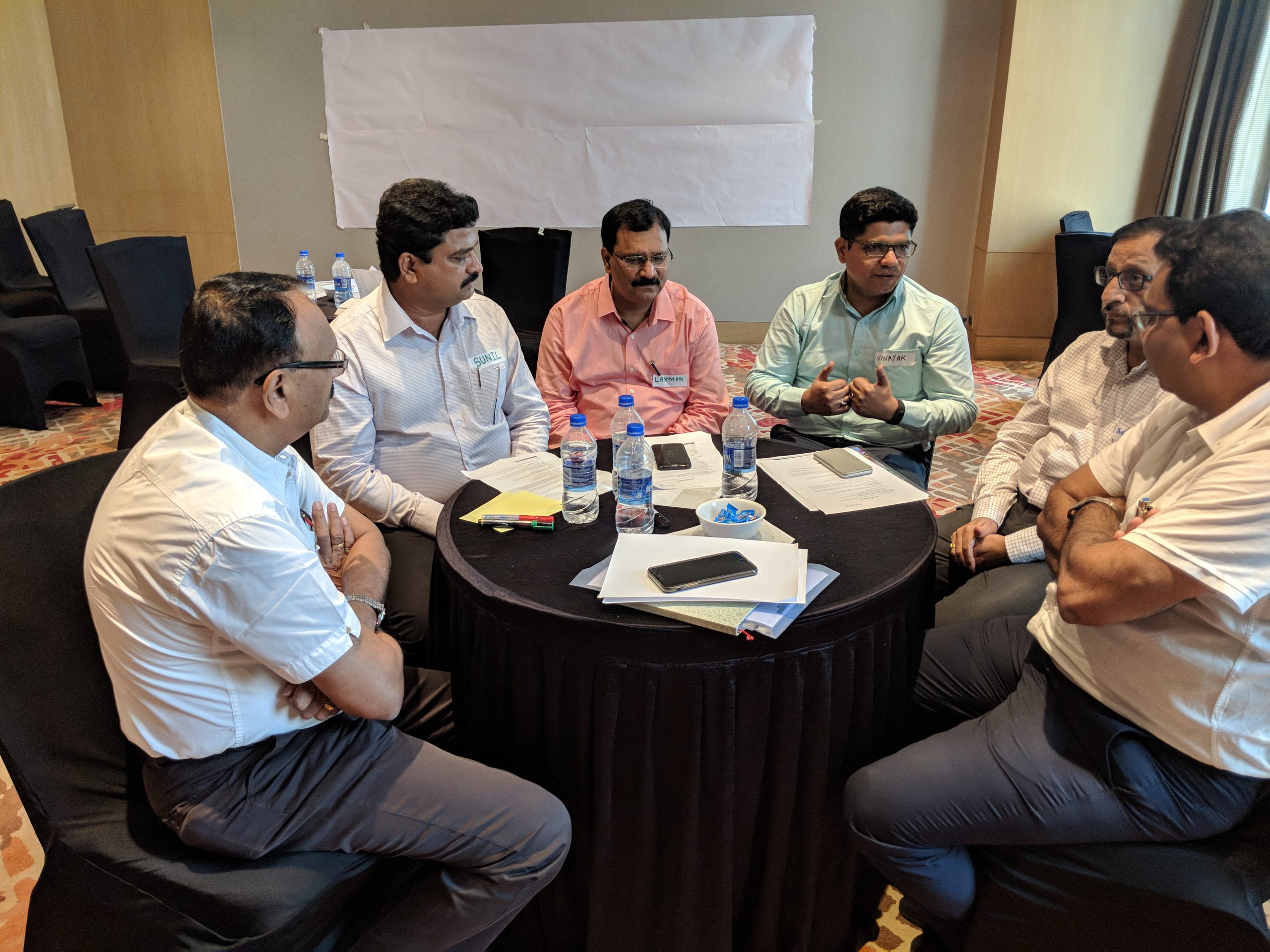 Looking within and beyond
Background
A unit of one of the largest conglomerates, supporting innovation and business excellence in multiple business units, had an overarching imperative for self-renewal, even as they were making other entities future ready
The Brief
In seeking to catalyze the multiple units to move from being 'good' to becoming 'great', the desire was to have a similar approach applied to itself.  Towards that, they identified the need to foster excellence in ...
readmore