High performance teams display interpersonal sensitivity, willingness to collaborate and emotional maturity. These behaviors are enabled by the organization's culture. Behavior leads to habits, habits to character and character creates winning organizations. Across industry segments – be it a start-up, an emerging company or a stable organization, our suite of development programs provide customized offerings addressing an individual's needs. Our facilitation supports technology-enabled handholding that sustains much beyond the classroom.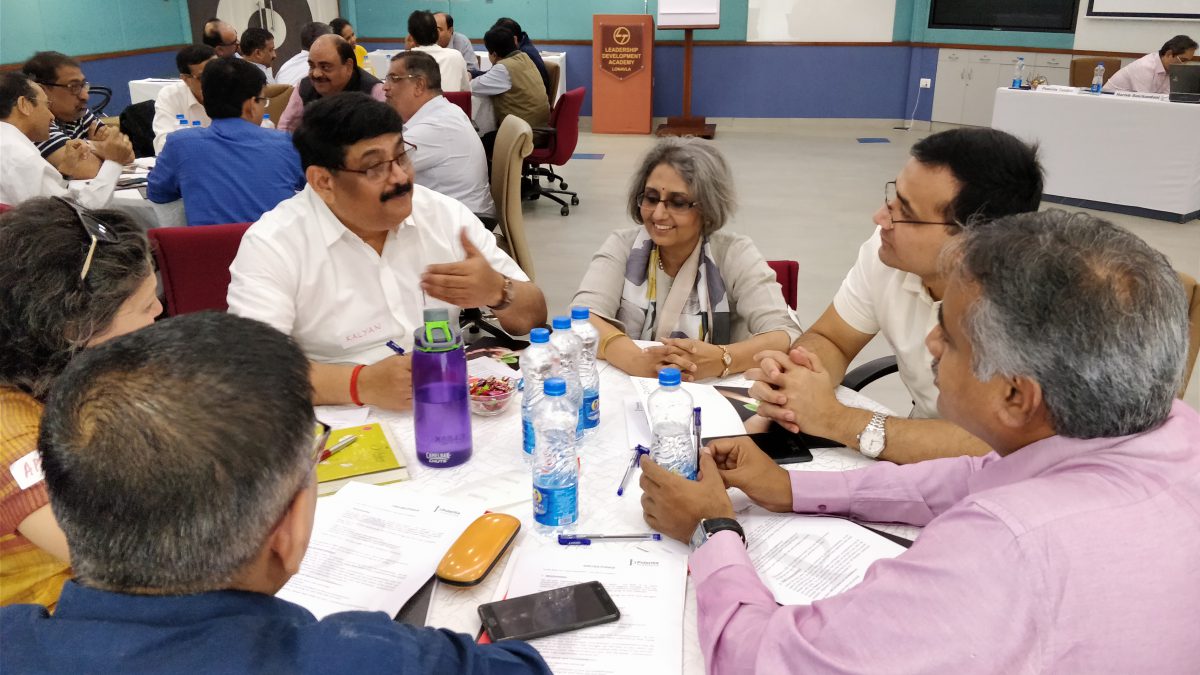 Emotional Intelligence
Research has now well established that a person's EQ (emotional quotient) is more important than their IQ and EQ certainly is a better predictor of success, quality of relationships, and overall happiness. We offer an intensely practical 2-day program designed to accelerate the practice of emotionally intelligent leadership. Potentia's Emotional Prosperity (PEP) model has been evolved on the basis of ground-breaking research and leadership development of over 1000 professionals (including 200+ CXOs) across geographies over past decade. This program identifies the ten dynamic emotional elements that distinguish outstanding leaders from others. It then uncovers the building blocks that drive outstanding performance & provides a systematic blueprint for building EQ & leadership skills. Each element is dealt in detail & participants get hands-on experience on ways to enhance it. Participants will gain insight about themselves and master tools they can apply to make their personal and professional spheres more effective, satisfying, and successful.
Brochure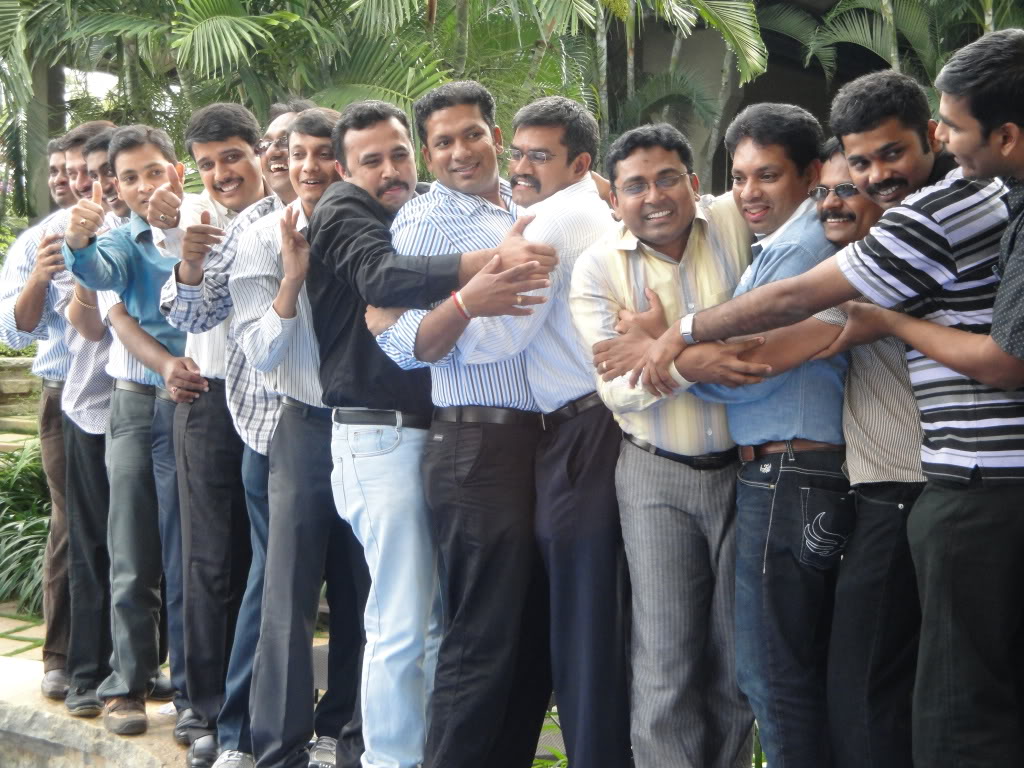 Generative Collaboration
A much sought after, 2-3 day (preferably offsite) program for managers aimed at enhancing collaboration between different functions/ verticals.  Often the deficit of collaborative working, complimentary support and inter-personal gaps lead to organizational agility getting compromised – be it customer centricity or turnaround time or employee morale.
The program results in increased self-awareness and improved interpersonal skills and more importantly higher collaboration amongst different functions/ verticals (e.g. Manufacturing, Sales, Finance & Quality or Delivery, Design, Quality & Sales etc.) in an organization.  This has been used across several leaders and organizations and has impacted the participants' personal as well as professional lives.
Brochure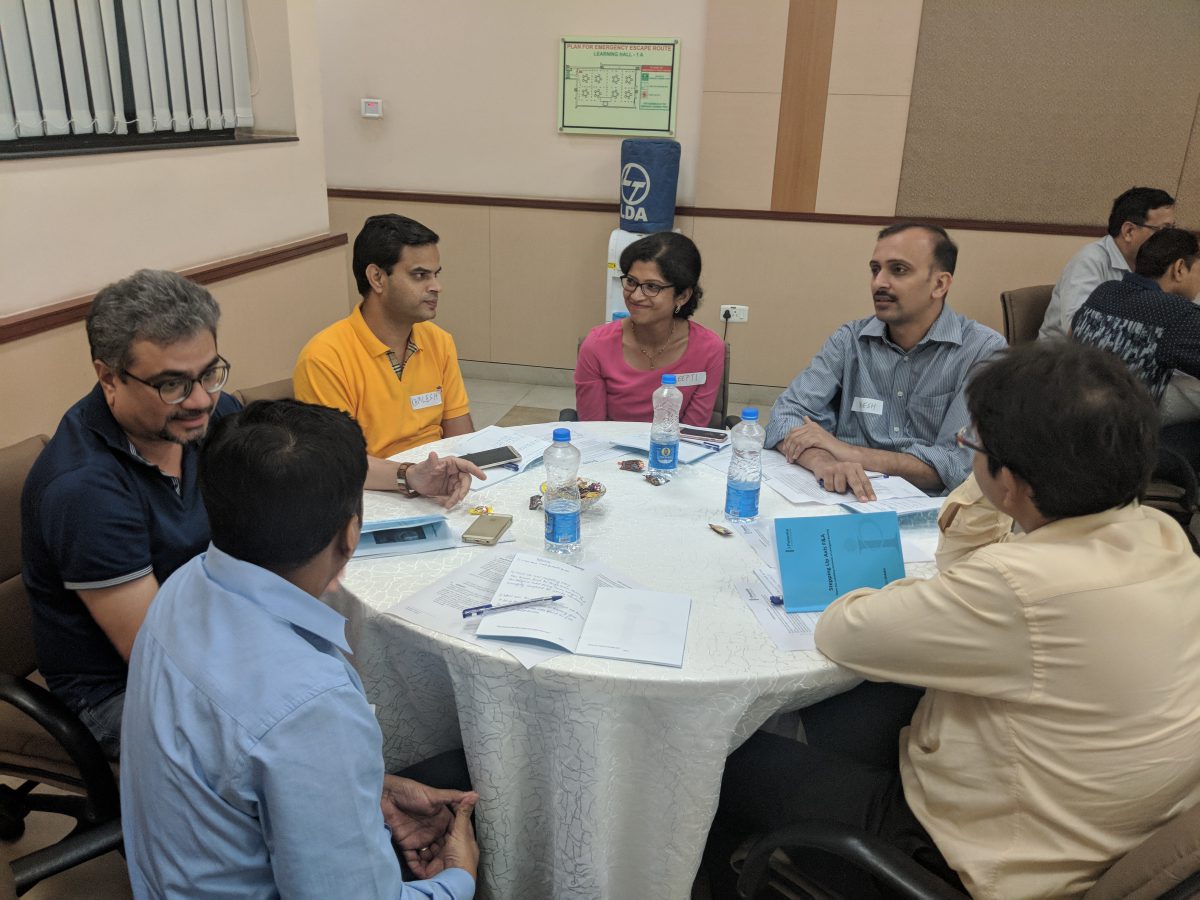 Malgudi Express
Malgudi Express is a day-long simulation that exposes participants to various facets of life.  A microcosm is created where participants experience a different world, its constraints, and its outcomes.  Decisions in the real world have always to be taken with imperfect information and the consequences handled.  So too is the case in Malgudi Express.  Each participant leaves with his or her own set of unique experiences and learning which become deeply entrenched in the mind.
Various angles of life and business are brought in through the simulation and the participants handle these to the best of their abilities.
Brochure