Managers directly impact resource mobilization, enforce discipline, derive high team productivity, and achieve their companies' targets. Often, the difference between an organization's accomplishment and failure lies in its managers crossing the threshold to leadership. Sometimes the task-obsessed managers need to transcend and look beyond short term benefits, to delight customers, engage workforce and champion innovation. We add meaning to companies riding the change, using a science that nurtures people leadership. From achieving aggressive sales to cultural transformation, a leader must bring the art of leadership to the fore. She should be able to convert every employee into a contributing member and not just reduce them to a cog in the wheel. A professional groomed at Potentia institute lifts up the spirits and ensures that every troupe member feels valued. Our programs help managers traverse the vicissitudes of their context/ roles to launch into the next orbit- be it the frontline managers interfacing with customers or the CXOs responsible for bottom-line or a CEO with penchant for customer-centricity.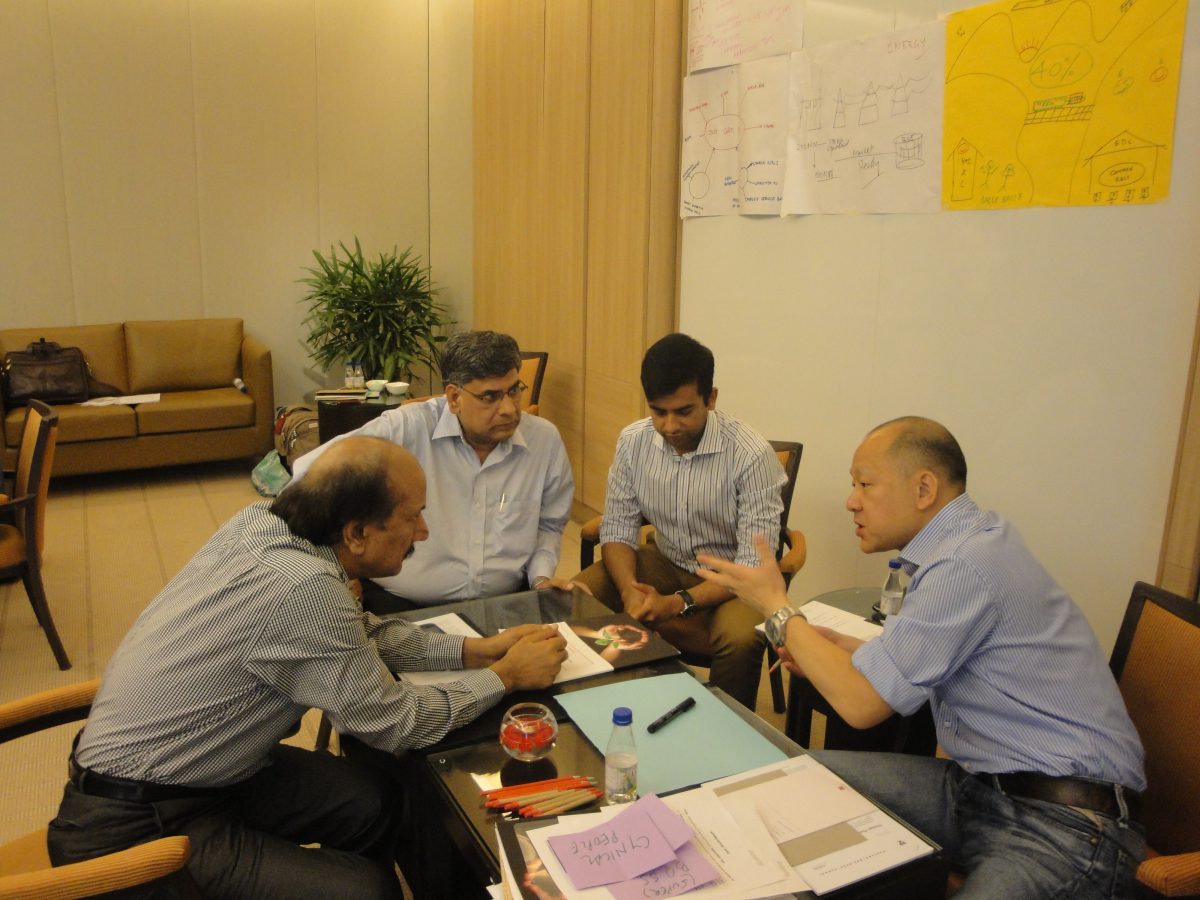 Science of People Leadership
The most critical aspect of a manager/ leaders' work is leading people; this includes maintaining interpersonal relationships, managing stress, giving feedback and collaborating with others. The success of all this, is less determined by the technical work they do but more by how they steer the team towards the common goal. The natural progression of one's career is  based on their performance as an individual contributor however, the challenges in the team leading role are very different.   Dealing with these challenges,  managers usually learn from experience, trial and error and what they see their own managers do. This journey can often be slow and arduous leaving them more uncomfortable and stressed. Our "Science of People Leadership" program helps them seamlessly transition into these roles by allowing to learn the science and art of managing people by simulating various challenges of their role and learning about well researched frameworks to apply in these situations.
Brochure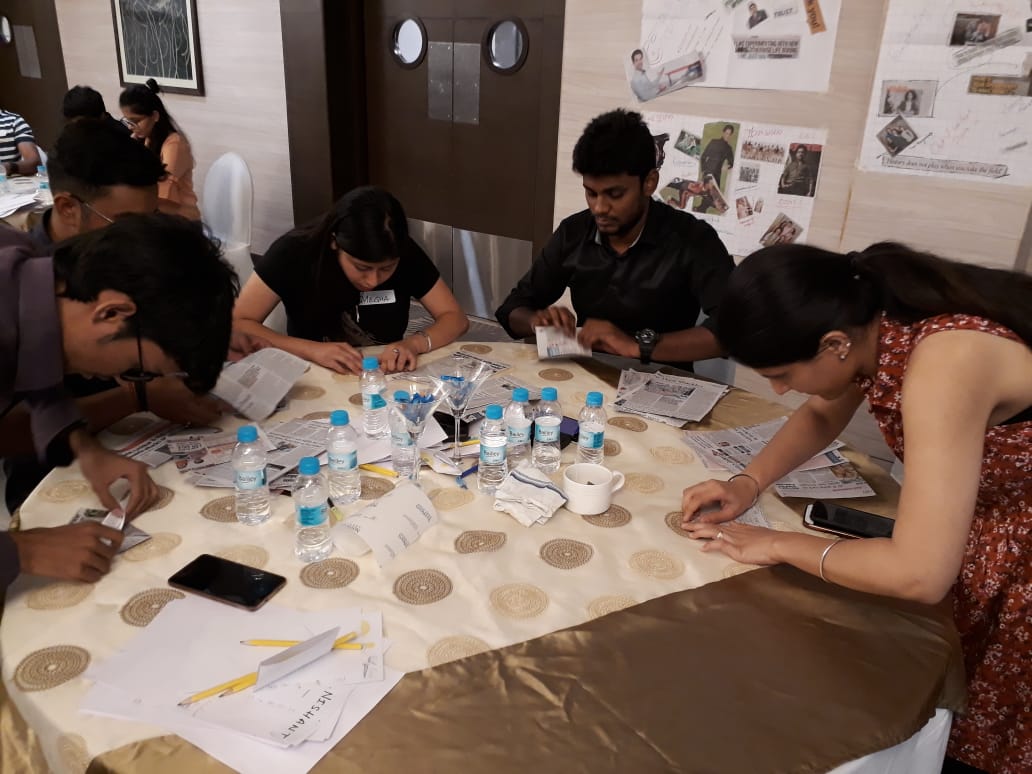 UBIKA
Life changes for 'A First-time Manager'. The previous non-negotiable of proficiency in technical/ functional competencies changes to behavioral readiness and people skills. Often, young managers struggle to transition to the newer role demands. To help you tide through this perennial problem of seamless transition, our unique program called UBIKA, is the tested and tried answer. It has all the essentials to prepare and support through the journey of becoming a People Manager. Typically offered as a four-module program, spread across 60 days, it can be customized to meet the Organizational context, It covers fundamental managerial skills – Thinking strategically, Managing self and others, Communicating Effectively and Leading others.
Brochure